Allyson is a former corporate event planner and entrepreneur. Her many endeavours include owning a specialty dog boutique, a party planning and event consulting business and a bespoke travel company. Her first hand experience with physical healing and emotional discovery has set her on a path to help others reignite their connection to their own spirit to help find joy, passion and abundance in their own lives.
Her favourite pastime is reading but she finds true joy while playing her piano and spending time in nature, whether biking, hiking or meditative walking. She has a true passion for exploration and travel feeds her soul. She enjoys spending time with herself, but her greatest moments are spent in the company of her family.
Scratching the Surface is her debut memoir.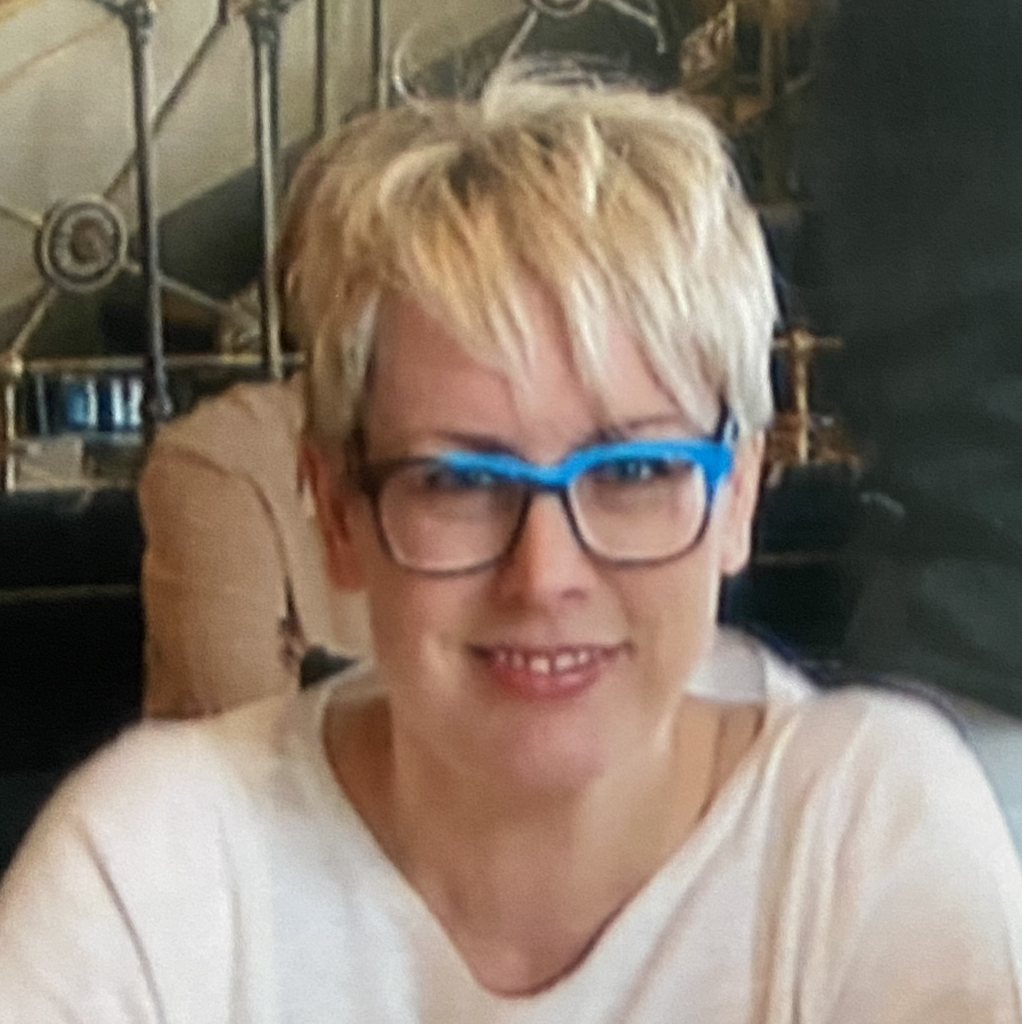 I have always received so much inspiration and hope from nature, specifically birds. They seem to present themselves to me when I am questioning or seeking some form of an answer . When they arrive to me, a quiet knowing surrounds me and I am reminded of all that is possible and of all that I have and will overcome. It seemed appropriate to have the woodpecker as the cover of the book, not only because it's a favourite of mine, but also because its symbolism is a constant reminder to me of the importance of determination.