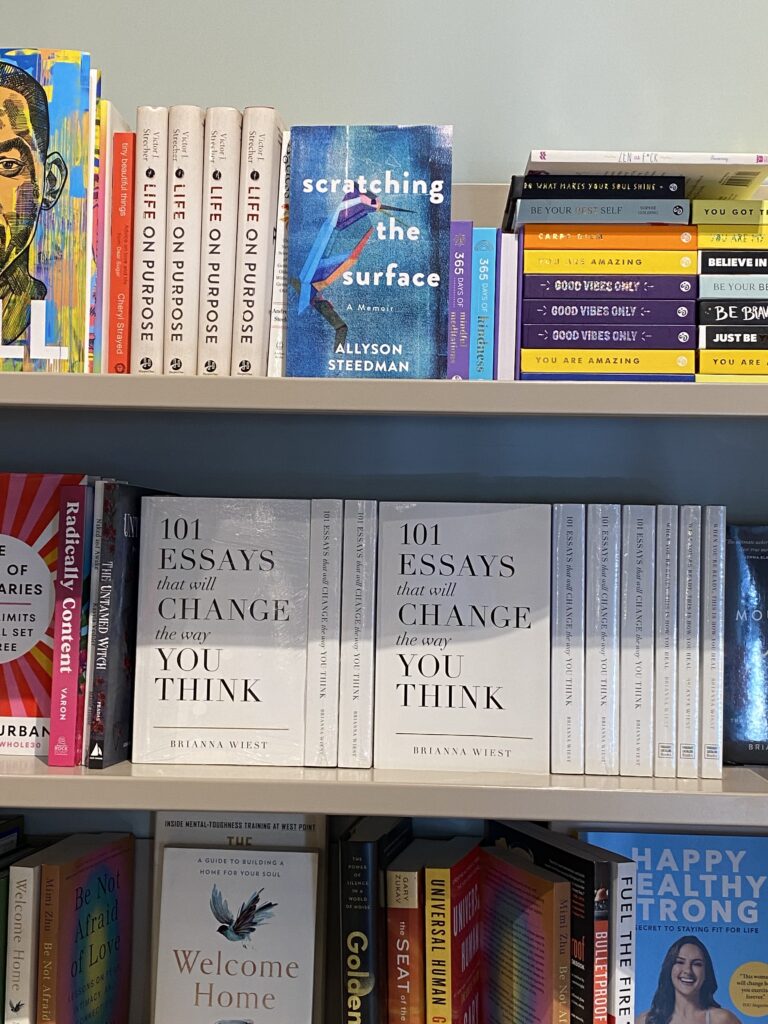 Hi and thank you for taking the time to visit and for your interest in my book. I am so grateful to be able to share my journey with you in the hope that within the pages you may find a message that resonates or the inspiration you were looking for. Maybe you are struggling with skin issues yourself or are going through Topical Steroid Withdrawal or know someone who is. Perhaps you are dealing with a challenging situation that may not be related to my physical journey but can see similarities in what we are going through. Whatever has brought you here, thank you.

When I decided to stop using topical steroids to treat my eczema I never had anticipated writing everything down and one day producing a book for others to read. It has been quite the journey for me to reevaluate myself and learn to be more open and share with people I may not know what is going on inside. It's humbling to be vulnerable.

But this has set me on a new path, one that I wish to continually engage with others on, and one that I hope can lead to new adventures and opportunities. The one thing that this journey has taught me is that life changes and we can be plunged into situations we never thought possible or exposed to things we didn't realize we could have the capability to overcome. It has proven to me that we are resilient and with grit and determination and a belief in ourselves, we can change with life too, to be better, calmer and bolder.

Thanks for stopping by. Looking forward to all that is to come.